Meet our new favourite travel buddy, a nice little fat baby of over 2 tons, which is crying for adventures!
Wanaka is a Volkswagen California Beach T6.1 born June 2020 in the middle of the COVID crisis. A simple model, compared to the more sophisticated Ocean or Coast (no full kitchen bloc included in the Beach) but very practical for travel and also daily use.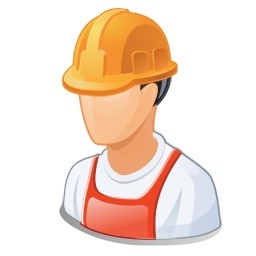 This page will hold information on how to set up your perfect van for your travel trips, in the meantime you will find a brief introduction of this new Volskwagen Van in the two videos just below. These videos were made right after taking ownership of the brand new van.
---
---